Spa Services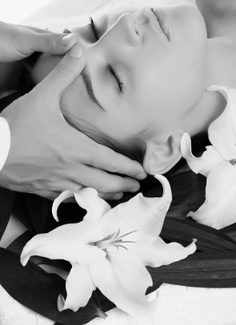 86 Signature Facial
Customized just for you!

Restore your skins beauty and enjoy relaxation. This facial is tailored for your skincare needs to get the results you need and want.
60 minutes, $60.00 Series of Six, $300.00
Clarifying Facial
Improving Facial for Oily or Acne Prone Skin

Clear up your skin's complexion and reduce redness. This includes a light chemical peel focused on corrective results.
60 minutes, $75.00 Series of Six, $325.00
Back Facial
Rejuvenating treatment for your back

Pamper what gets ignored! This treatment will clear up dull and dry skin, while also treating clogged pores and oily skin.
$60.00
Mini Treatments
Mini Facial

Very relaxing and rejuvenating $35.00
Glycolic Peel

Helps relieve the appearance of dull, acne prone, or sun damaged skin. Also helps with fine lines and wrinkles $40.00
Enzyme Peel

Great for sensitive skin, helps for the appearance of dull skin $40.00
A La Carte (Add to any facial for $10)
Extra 10

10 minutes to Facial, Hands and Neck massage. $12.00
Eye and Lip Treatment

Pamper the most delicates areas with a light exfoliation and mask. $15.00
Decollete Treatment

A must! Gives a glow to your neck & chest area with a light exfoliation & mask. $15.00
Paraffin Mask

Best for dry or aging skin, Not recommended for oily or acne prone skin. $15.00
A skincare consultation is done with each treatment. Our skincare team can help with setting up at home regiments.
---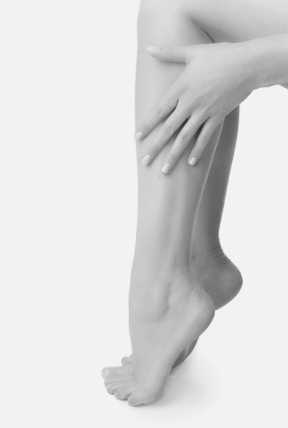 Body Waxing



Brow $15
Upper Lip
$10
Chin $10
Brow, Lip & Chin Combo $25
Nasal $10
Hairline $15
½ Arm $35
Full Arm $45
Underarm $30
Hands or Feet $15
½ Leg $45
Full Leg $60
Bikini $40
In-Betweenie $50
Female Brazilian $60
Male Brazilian $70
½ Chest $45
Full Chest $55
½ Back $45
Full Back $55
---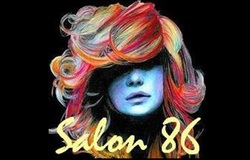 Gift Certificates Available!